Featured Recipe
HEAVENLY PIÑA COLADA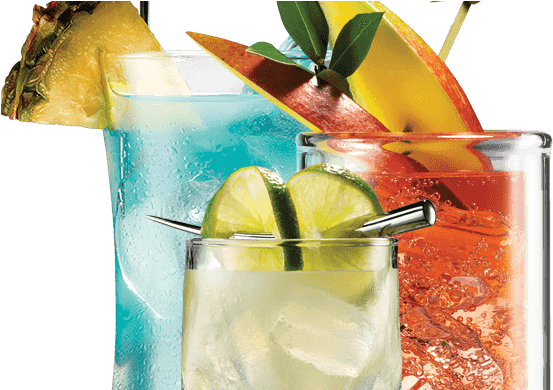 2 parts Calico Jack® Chocolate Coconut Rum
1 part coconut cream
2 parts pineapple juice (crushed pineapple if blending)
Add all ingredients in a shaker and strain into a Collins glass filled with ice. Garnish with Pineapple Wedge
Blend: Put all ingredients into an electric blender with 2 cups of crushed ice. Blend at a high speed for a short length of
time. Strain into a Collins glass and serve with a straw. Garnish with Pineapple Wedge.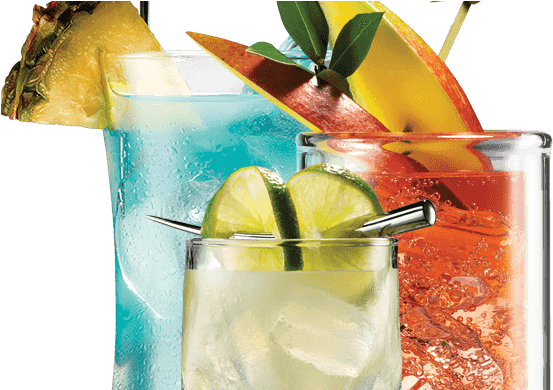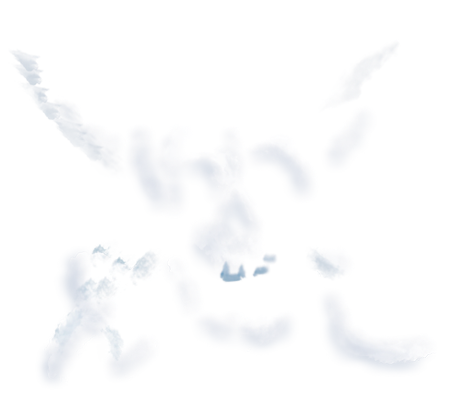 CAPTAIN CALICO JACK RACKHAM
Calico Jack's ships were the first to fly the Jolly Roger. The flag was intended to frighten pirates' victims onto surrendering without a fight.